ABOUT SMS HOLDINGS
SMS Holdings delivers solutions customized to your business with a "Whatever It Takes" attitude, decades of experience and proven processes, and people who genuinely care about becoming a part of your team. From cleaning and safety to uniforms and hospitality, we build your brand.
Our companies provide commercial housekeeping, safety and managed staffing services and uniforms to high-traffic, public and commercial facilities, including airports, arenas, campuses, downtown districts, governments, hospitals, hotels, malls, parks, resorts and stadiums throughout the United States.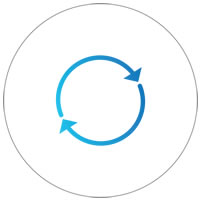 Our FAMILY of companies create synergistic benefits and provide shared expertise.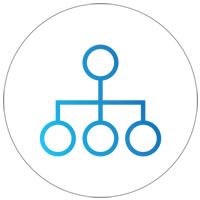 Our TRAINING programs across all levels keep our personnel consistent and well trained.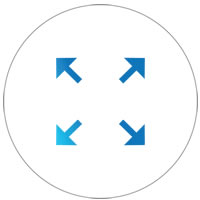 Our SIZE provides us with the resources to develop and use leading edge technologies at a competitive cost.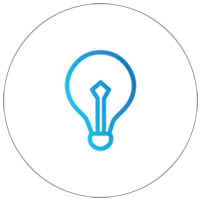 Our PHILOSOPHY reflects our commitment to doing "Whatever It Takes" to deliver excellent and consistent service for the long haul.
History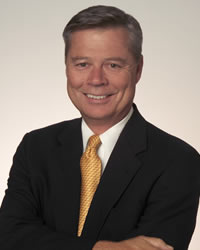 In 1988, William T. (Bill) Coakley started a small, grassroots cleaning company with an innovative vision, unabashed drive to succeed, impeccable work ethic and a dedicated system of core values.
Operating under the simple premise that anything could be accomplished with the right people, tools and attitude, Bill Coakley grew this company from a few individuals that shared his values and ethics into an organization of world-class service companies, each of which have become dominant forces in the industries they serve.
Bill passed away in 2004, but today, as a testament to our founder, SMS Holdings stands as one of the premier service providers in the nation. From our humble beginnings, SMS Holdings has evolved into a company that provides innovative solutions and systems, and serves hundreds of facilities in a variety of industries and disciplines.
We are always looking for new partners or acquisitions.
Contact Us
Leadership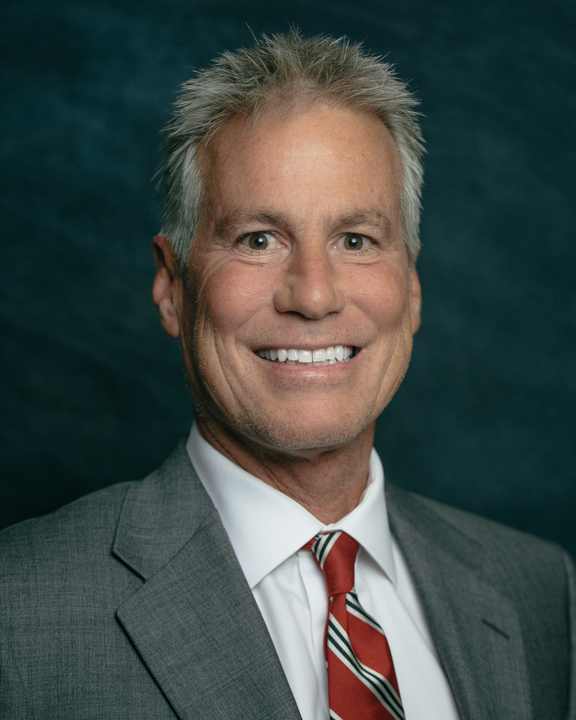 Keith Wolken
Chairman
Chief Executive Officer
Keith leads SMS Holdings with a determination to ensure our services are always known for their reliable quality.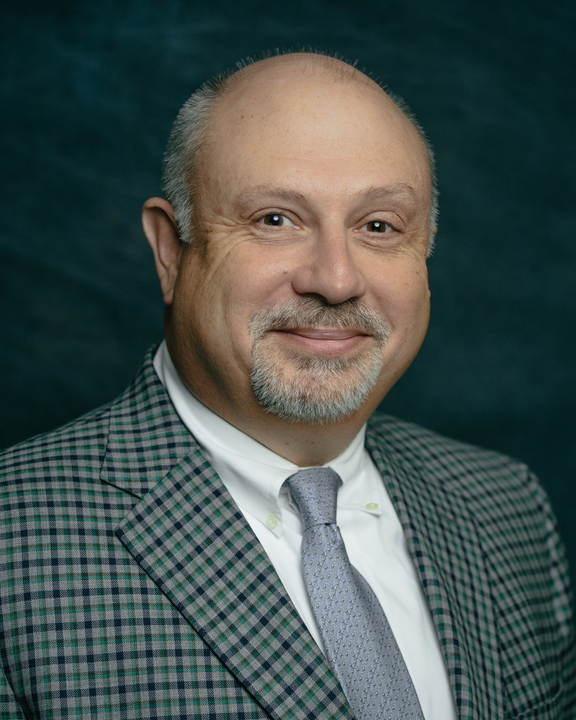 Hiram Cox
Chief Financial Officer
Chief Administrative Officer
Hiram manages the core of SMS Holdings operations, including overseeing the Corporate Support Center in Nashville, TN.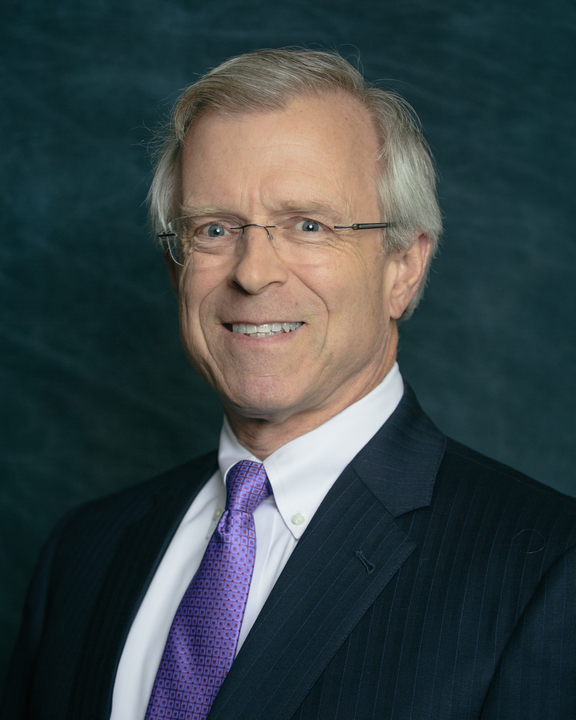 Jim Burnett
Executive Vice President
Chief Development Officer
Jim directs business development, focusing on creating consistent growth for all of our operating companies and their customers.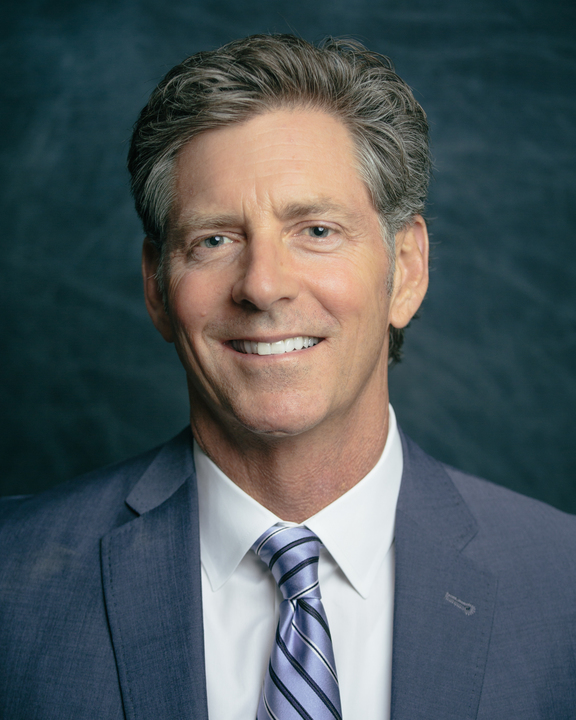 Dan Rakestraw
President,
Acquisitions and Partnerships
Dan creates new strategic opportunities by discovering and implementing new business acquisitions and partnerships.
Culture
We are committed to providing exceptional quality and expertise by continually developing our systems and our people. We aim for thorough and transparent communication to stay accountable among ourselves and our customers.
We proudly encourage our employees to fully invest in their work and the shared ideals of our operating companies and customers, and we invite you to join.
Core Values
Honesty
Integrity
God-Centered
Faith-Based
Growth
Achievement
Fairness
Appreciation
Humility
Loyalty
Hard Work
Fun
Our Vision
Consistent growth for generations to come built upon a legacy of service and values.
People
Employees of our operating companies serving facilities around the nation are backed by 100+ professionals in our Corporate Support Center located in Nashville, TN. Centralizing key departments — like human resources, accounting, payroll, risk management, communications and IT support — provides continuity across all operating companies for our customers.
Our Mission
SMS Holdings Provides:
Peace of mind to our customers by providing services that free them to focus on their core business.
Opportunity for employees to be part of our family and enjoy their time at work.
Charitable impact strengthening the communities in which our customers and employees live and work.
Security of steady financial results and pride of ownership for our stakeholders.
SMS Cares

Started as an immediate response to Hurricane Katrina, the SMS Cares fund continues today to assist SMS Holdings employees and their families impacted by natural disasters, house fires and other personal tragedies.
SMS Holdings employees can either apply for assistance or choose to donate time, funds or supplies to help fellow coworkers in need at smscares.com. Since 2005, the program has provided assistance covering unexpected expenses to hundreds of employees.
Learn More
ACQUISITIONS
SMS Holdings is always seeking new investment opportunities, partnerships, and acquisitions.
We are able to offer capital for growth, strategic support and superior back office services, creating better opportunities for an acquired company's leadership to focus on growth and delivering outstanding products and/or services.
We are open to opportunities in the U.S. without regard to a specific city, state or region, as we have experience and currently operate across the country. For more information or to discuss potential partnerships, investments or acquisitions, please contact us now.