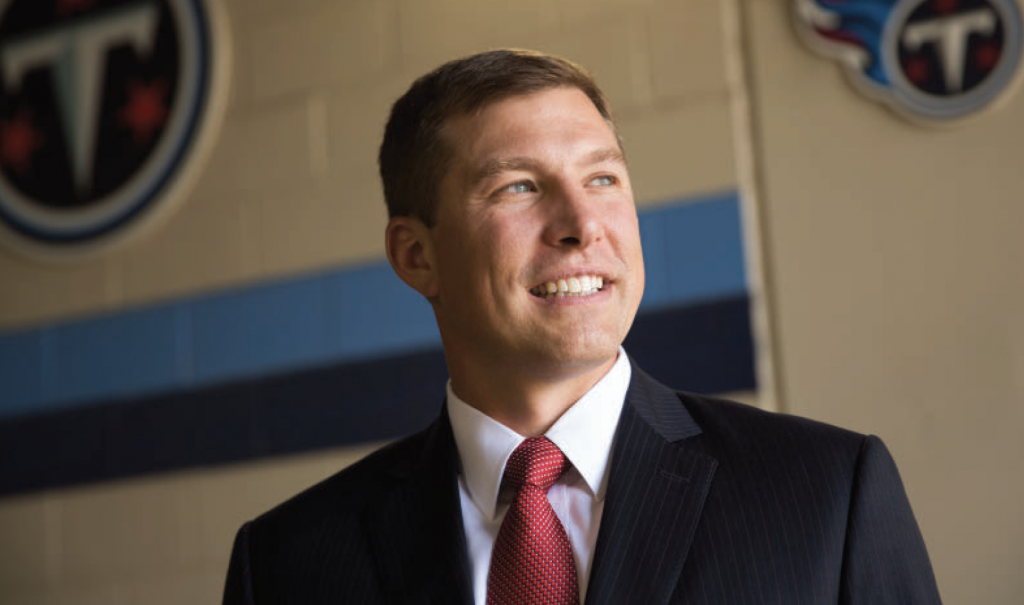 SMS Holdings' own Vice President of Finance Greg Lorenzi recently accepted the Workers Comp Risk Management award from National Underwriter Property & Casualty. SMS Holdings' was recognized for a new campaign message of "Stop. Think. Act." and a set of revised protocols, which led to a laudable reduction in claims.
The baggage handlers, wheelchair pushers, janitorial and guards in airports, healthcare facilities and shopping malls are just part of the scenery to most people, but they're the biggest part of the workforce that SMS Holdings is responsible for keeping safe. With approximately 9,000 employees nationwide in 500 locations, Lorenzi and his team faced a daunting task to keep risk down. As with most companies, after labor costs, risk management is the most expensive piece of the budget and most volatile. Over three years ago, SMS developed a strategy to improve the process for injured workers as well as to improve the management if its Workers' Compensation costs. The first step was establishing a nationwide campaign that would emphasize making safety the number 1 goal for all employees across multiple locations in 46 states. Yet, what works for one location may not work in another and what works for one job category doesn't always translate to another.
SMS created a safety campaign "Stop.Think. Act." with the aid of its in-house marketing team to spread the word. "We wanted to keep it something basic that our front-line employees could understand, and that's how we came up with the campaign." SMS put a number of programs into place that helped promote the new safety culture, including a contest among employees to develop new safety posters, with prizes awarded to the employees whose ideas were selected. Some of the most valuable and practical safety tips came from the folks who are doing the jobs every day.
Safety committees were established at each location and each work site now holds a mandatory pre-shift safety huddle. The site managers also host weekly safety talks with their employees and address topics from proper lifting techniques to unique safety issues at their respective locations. In addition to the safety campaign, the risk management team implemented an injury-tracking system to help with reporting and standardizing the instruction and forms that helped provide a checklist for managers.
Changing the culture has significantly impacted the Workers Comp claims for SMS. Frequency of claims is down more than 14% and lost-time claims are down by 52% even while payroll has increased by 14%.
Congratulations to Greg Lorenzi for this prestigious award!