Congratulations 2018 Horizons Award Winners!
SMS Holdings is pleased to recognize our top performers of 2018 with the prestigious Horizons Award. As in years past, the leadership teams from each company nominated employees who exemplify our core values, provide extraordinary customer service, and demonstrate a positive attitude. A selection committee then made the tough decision of choosing one winner from each operating company and the CSC. This year's winners have made a substantial impact through their "whatever it takes" attitudes. Congratulations to all of our Horizons Award winners and nominees.
---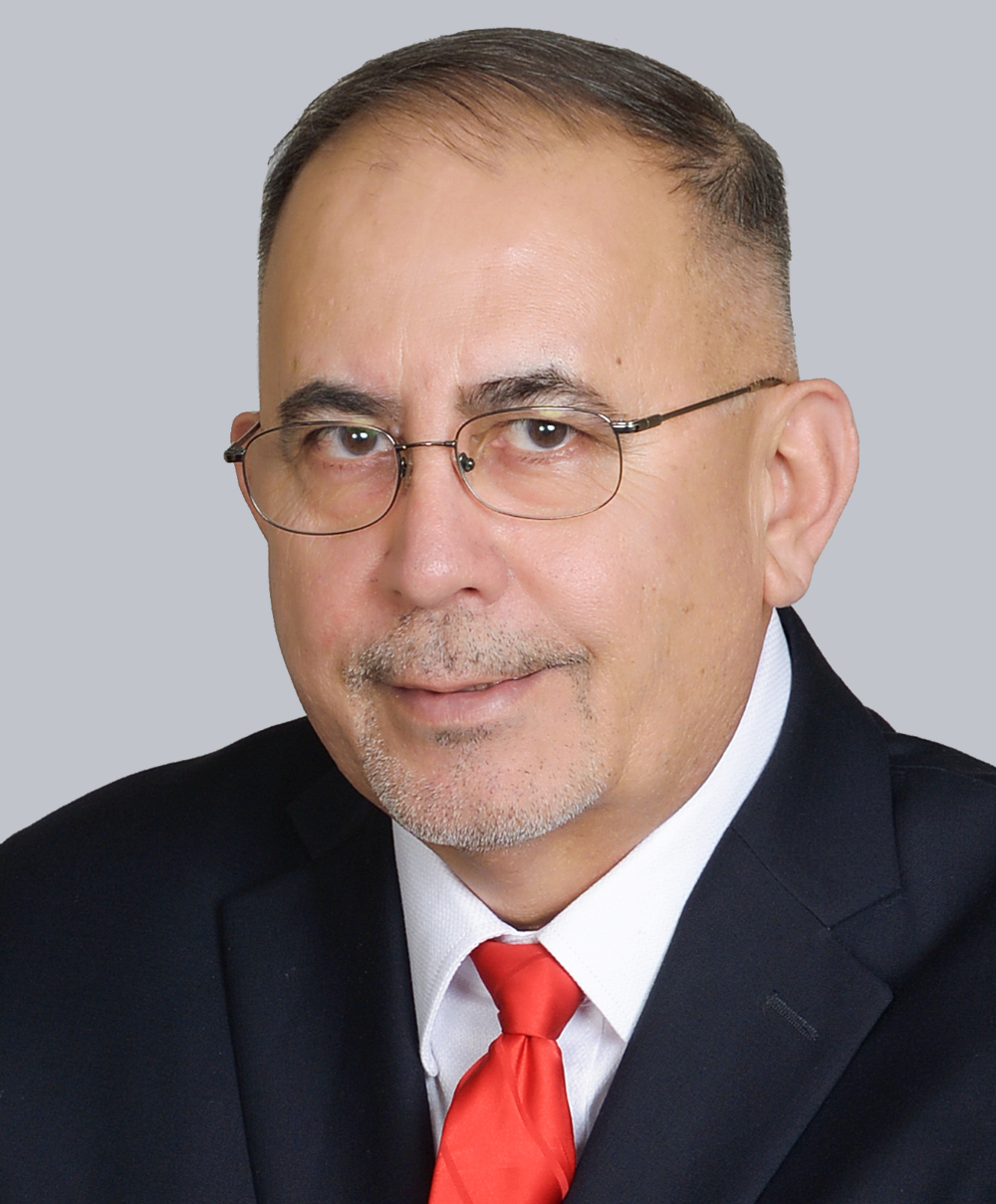 Mike Pacheco
Block by Block
Operations Manager, Centro San Antonio
As the original manager hired in 2009 for Block by Block's Centro San Antonio account, Mike Pacheco has been consistent in providing strong leadership to the district. Because of Mike's direction and influence, the program has grown in popularity throughout the city and has complimented the explosive growth around downtown San Antonio. In 2018, Centro San Antonio went through an organizational change and Mike was quickly recognized by the new leadership for his experience and the value he brought to the organization. Developing this relationship was extremely helpful and timely in securing the contract rebid. When the International Downtown Association held its annual conference in San Antonio, the opportunity for exposure for Block by Block was huge as the conference draws a very large number of attendees. Mike and his team made sure downtown was sparkling clean, and really made the company shine. A true leader that cares for his entire team and creates great morale, Mike goes above and beyond for his customer and for Block by Block.
---
Vicki Marsh
SMS Holdings Customer Support Center
Billing Manager
In her 13th year with SMS Holdings at the Customer Support Center, Vicki Marsh shows unwavering commitment to employees in the field. As Billing Manager, she provides oversight to billing needs across all operating companies. Responsive to questions and patient with difficult customers, Vicki takes customer service to the next level and works tirelessly to resolve issues proactively and quickly. From complicated billing structures, to challenging customer requests, Vicki is always accessible and willing to provide the best in service. Change has been a constant for her and her department this year, but with each challenge, she finds a way to move her team forward, rising to the occasion while ensuring accuracy. Regardless of the level of complexity, she gets the job done for our customers. Vicki is a great example of our core values in practice.
---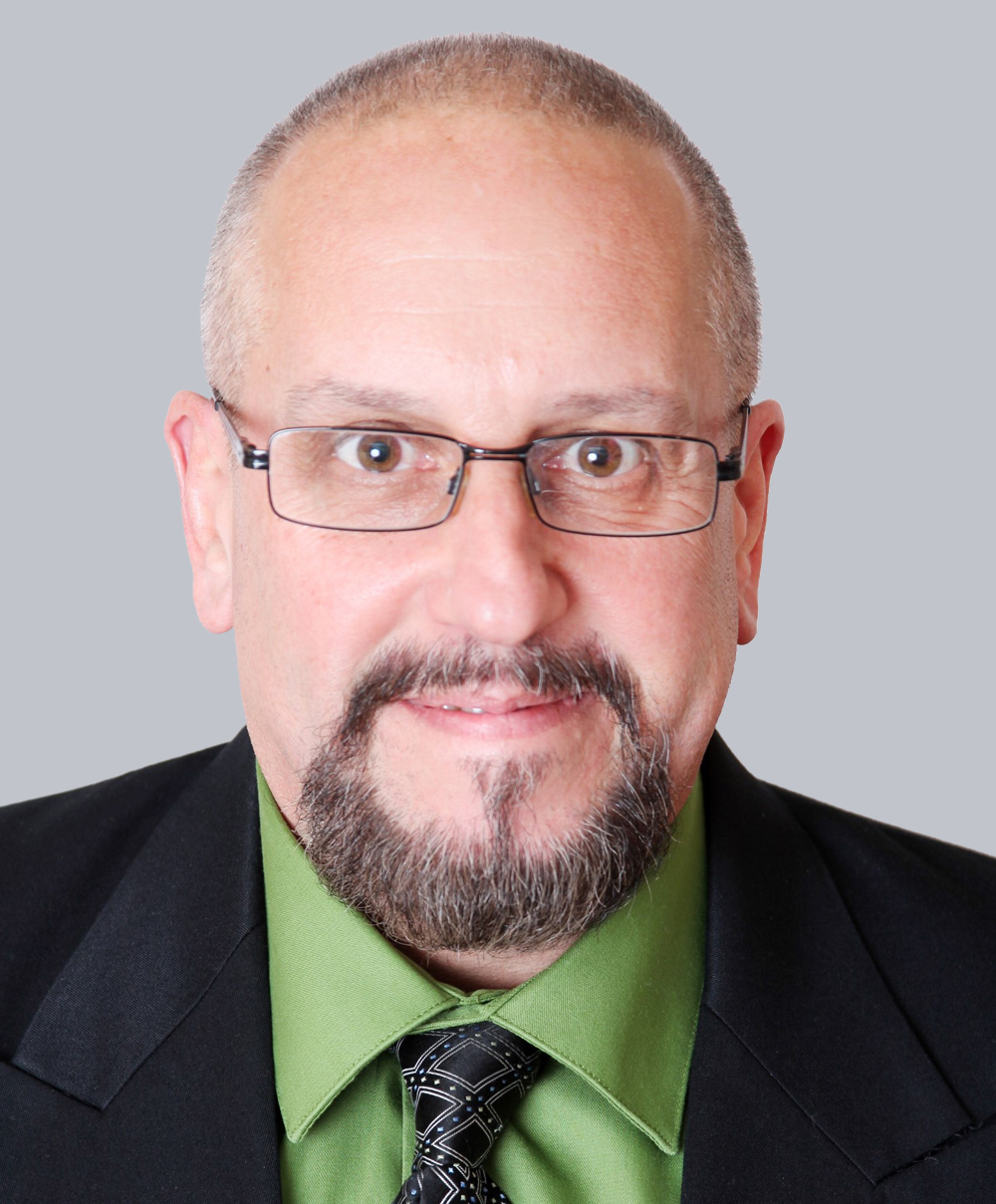 Greg Mayo
Service Management Systems/Total Maintenance Management
Operations Manager, Jacksonville Mall
Greg Mayo has been part of the Service Management Systems family since 2006. In September 2018, Hurricane Florence travelled up the east coast, hitting Jacksonville Mall with a lot of wind and rain. Greg and his team reported to work immediately following the storm to begin the clean-up process. Unable to assess the damage, the Mall's General Manager relied on Greg to be her eyes and ears until she could return. In an email to the SMS Executive team, the GM stated that Greg "is a dedicated and loyal employee, and I am thankful to have him on our team." A Marine Veteran, Greg has worked with the North Carolina Career Center to help find other veterans work at SMS. In recognition, Greg accepted an award from the state of North Carolina on behalf of SMS for "Employer of the Year" for hiring and employing a high percentage of veterans. His team will tell you, Greg exemplifies how one person can make a positive impact and affect change for the betterment of those around him.
---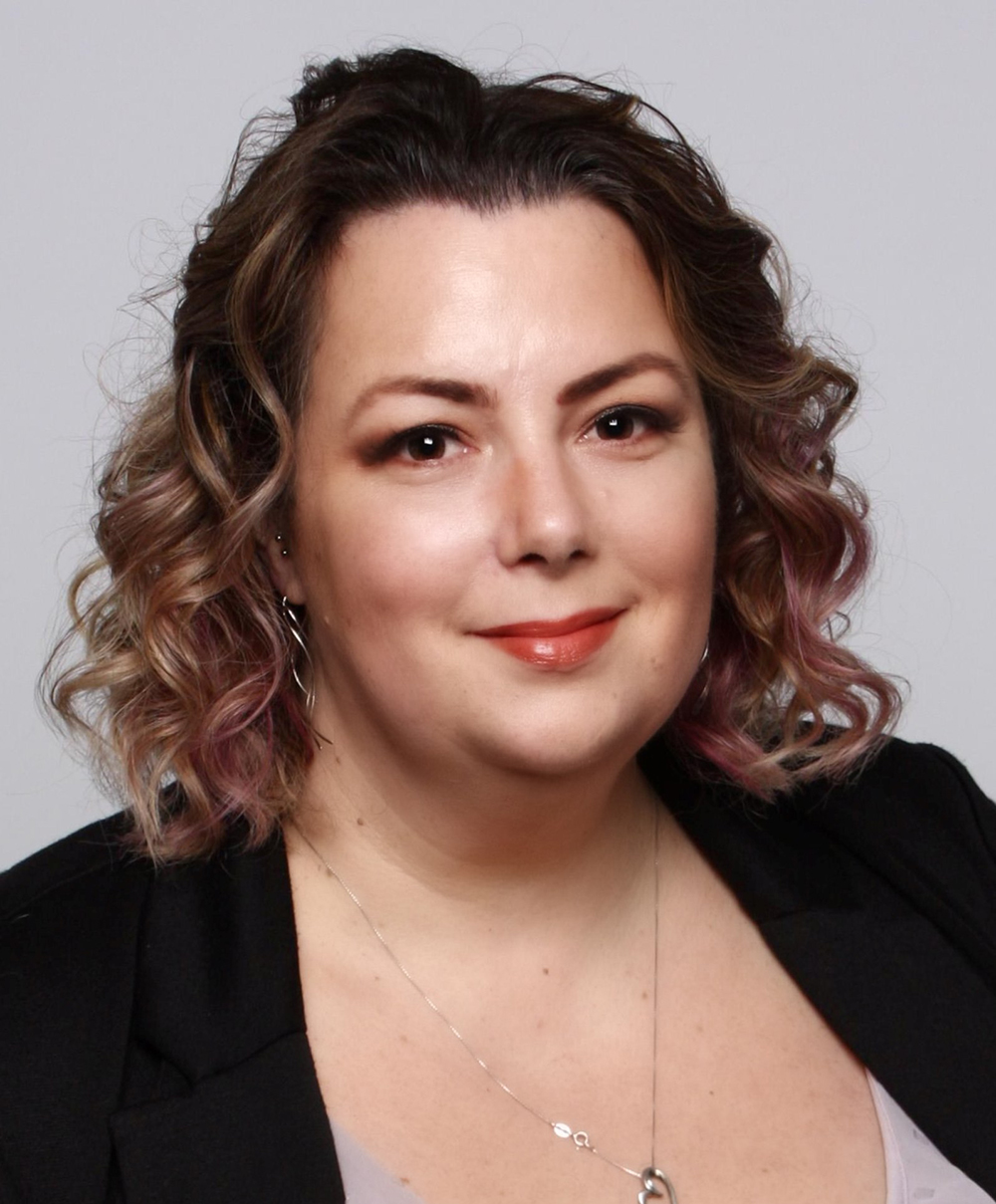 Tara Woods
WTC Ventures
Training Restaurant Manager, Mission #16015
Tara began her career with Wendy's in 2003 as a crew member, working her way up the ladder to Training Restaurant Manager at the Mission Wendy's in British Columbia. Consistent, dependable, and always willing to go above and beyond, Tara supports her Division Manager and local restaurants to help with development of employees in those operations. She is optimistic during the most challenging of times, level headed, and extremely driven to create a better experience for her customers than she did the day before. Her restaurant continues to grow year after year, as well as consistently operating at an "A Level" during each daypart. And, for the second year in a row, she's led her restaurant to achieve Dave's Way certification. Deeply committed to making sure all employees are treated with respect, Tara challenges her crew daily to grow under her leadership.
---
Nominees
Congratulations to the following 2018 Horizons Award Nominees. All those nominated have been and are considered among our company's top performers and stars. They have demonstrated a steadfast commitment to customer service, their teammates and community. They are viewed as leaders who exemplify the company's Core Values in action.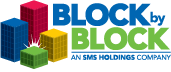 Block by Block
Nominees:

Racheal Allen
Lisa Darlington
Tim Hamlin
Joey Harrison
Mike Pacheco
Chris Schlepp
Taylor Sole
---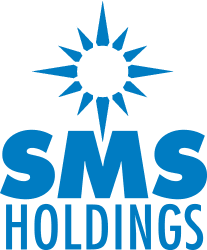 SMS Holdings
Nominees:

Teresa Bullington
Carmon Cozzin
Ruth Dyke
Lindsey DeJesus
Dellyn Lee
Kylee Looney
Vicki Marsh
Hans Rasmussen
Tara Smith
Renee Williams
Stacy Winn
Silvia Wylie
---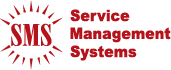 Service Management Systems
Total Maintenance Management
Nominees:

Greg Mayo
Robert Nonas
Ann Schlenk
Patrick Tisdale
---
WTC Ventures
Nominees:

Mandeep Brar
Louis Brown
Lovejeet Kaur
Sharanpreet Mangat
Della Rosen
Noel Saldana
Sandeep Shrestha
Rajwant Singh
Cynthia Sturtevant-York
Matthew Williamson
Tara Woods